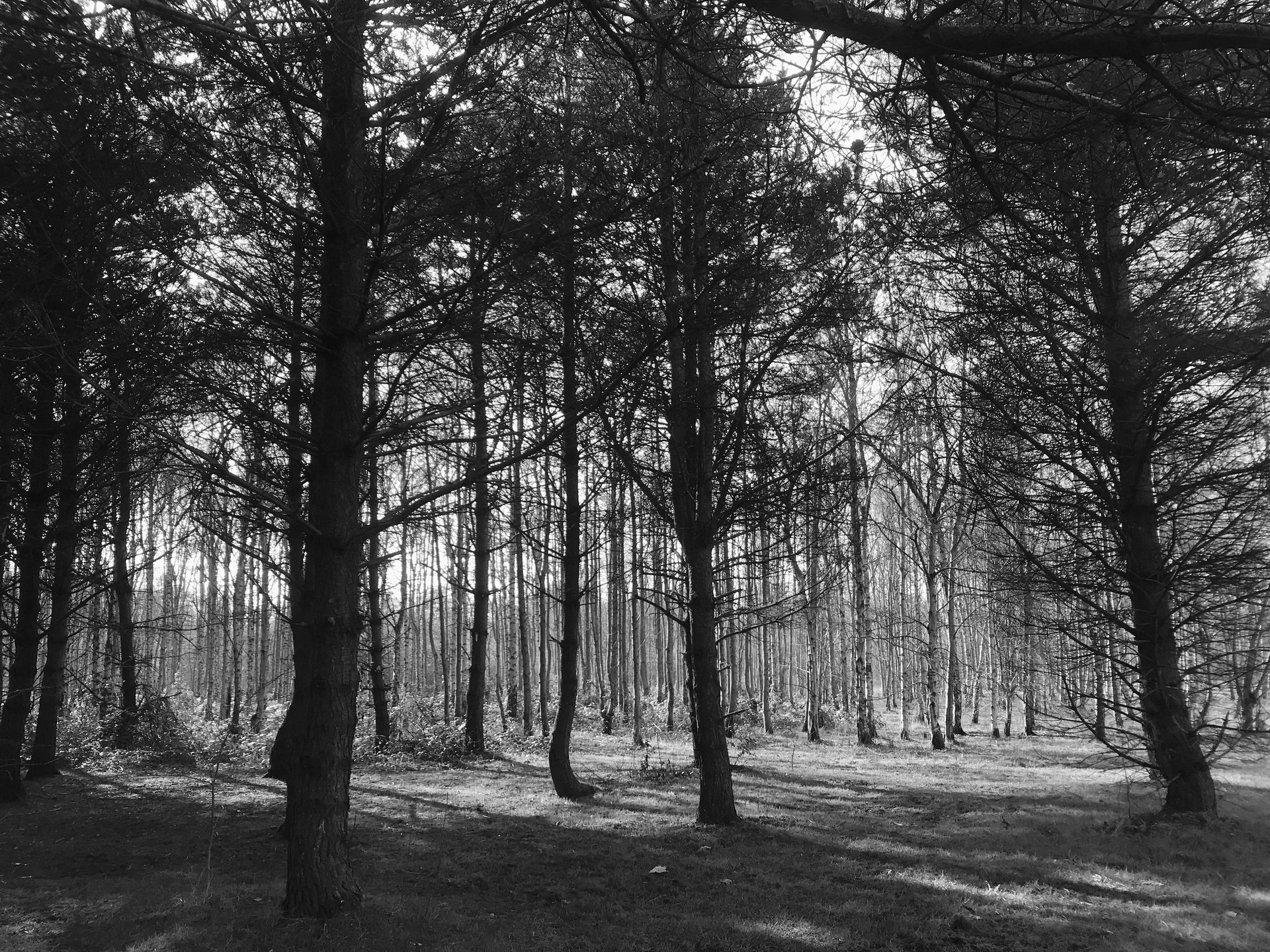 Live Performance and production
Bullit Breakz EP (Feb '23 release).
A break beat driven 6 track EP coming in just under 30 minute run time. The Ep has a structured and radio friendly production style.
All the songs where born out of modular tweaking after spending most of 2022 learning modules. The ideas where composed using the Nerdseq tracker sequencer with various audio units and was stemmed out into Logic Pro for mixing and mastering.